Sunday, August 24, 2008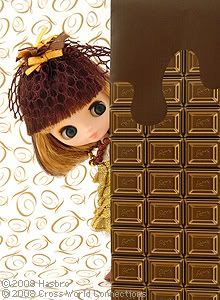 Oh dear, I thought the cartoon pic was cute, but the real thing is just too much! I want her, and I don't even collect petites. But she's just too, too cute.
The petite will be available in October.
The cartoon for the neo by Q-Pot is also out, but I'll post it later.